The HotGolf portfolio has grown to become a leader in the golf industry since it first launched 18 years ago. HotGolf aims to deliver high quality news information, equipment, golf courses, training, analysis and data on golf industry through various channels such as Magazine, Website, Facebook, Newsletter, Podcast and Online Store.
HotGolf Services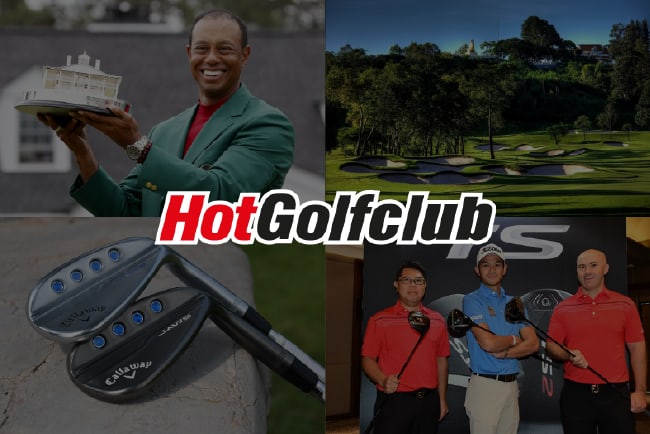 HotGolf Club
The leading golf media, covering news and exclusive features that are relevant to golfers.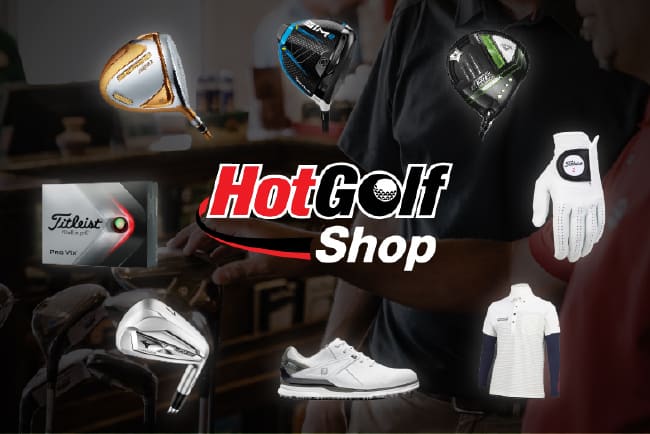 HotGolf Shop
Shop huge range of Golf Clubs, Golf Equipment, Golf Shoes & Clothing. All the latest launches from major golf brands with special offers.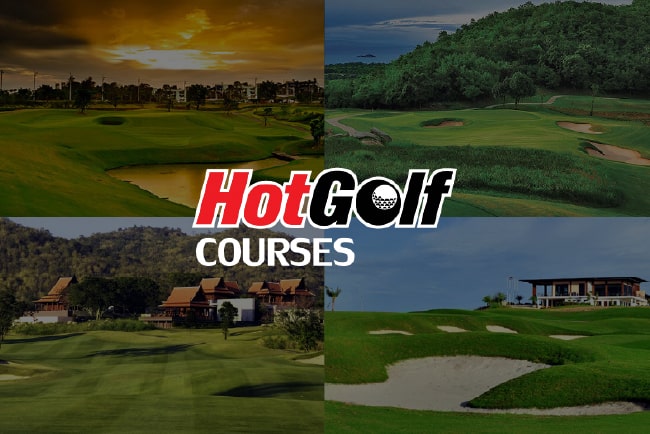 HotGolf Course
Discover a complete listing of golf courses across Thailand with pictures, reviews, maps, and scorecards.