Employee Benefits
Annual Bonus
Birthday Leave
Group Insurance
Salary increment
Annual Travel / Party
Training and Seminar
Allowance
Travel Expenses
Commission (Sales only)
Ordination Allowance
Maternity Allowance
Marriage Allowance
Funeral Allowance
Social Security
Annual Health Checkup
Diligence Allowance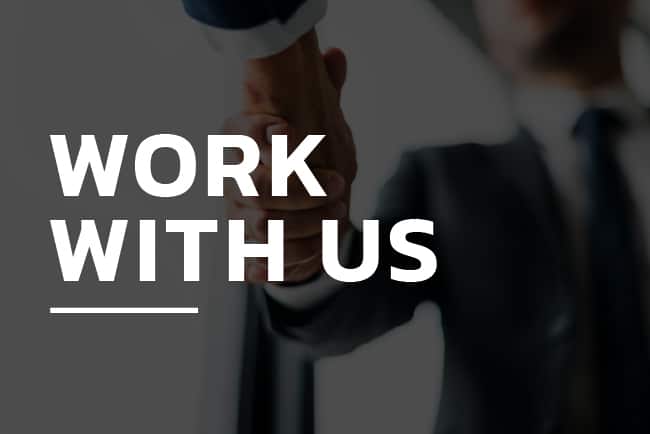 Job Summary:
Responsible for the pre-show planning and on site management of the operational aspects for all of the company shows. Interface with team managers to assess and forecast against the Strategic Business Plan.
Role Responsibilities:
Coordinate with appointed contractors, e.g., stand, electrical, and freight forwarder
Exhibitor services during pre-show and onsite.
Champion of pre-function e.g. exhibitor briefing of all shows.
Prepare all supporting documents for operations, e.g, exhibitor manual.
Liaise with Exhibition Hall Personal, Contractors and Suppliers as required.
Produce master show (s) floor plan.
Produce exhibitor manual for the show (s).
Supervise and update exhibition regulations and exhibitor manual account, regarding the content and accuracy of the manual.
Compile and monitor the operational reporting function.
Outsources management.
Coordinate and implement the operations plan within the framework of the budget.
Consolidate complimentary report from contractors.
Floor plan, Booth, Pavilion management and coordinate with floor plan technician.
Interface with show teams to enhance customers.
Function as integral part of overall effort in performing additional duties as required.
Qualifications:
Bachelor's degree in any related field, MICE is a plus.
3-5 years working experience in coordinator or support role is preferably, Exhibition Operations experience is a plus.
Verbal and written English at a moderate level.
Able to use Microsoft Office (Word, Excel, PowerPoint)
Must be resilient, hardworking with a sense of humour.
High collaborative skills to work as a team.
High emotional intelligence.
A can-do approach complemented by a competent problem solver.
Cultural intelligence to work in an international team.
Good planning skills, being a multitasker over the defines period and setting the right priorities under pressure.
Special skills/ Experience will be considered:
Able to use programs related exhibition industry, e.g., AutoCAD, Sketchup 3D Design
Able to use graphic design programs, e.g., Adobe Illustrator, PHOTOSHOP