Employee Benefits
Annual Bonus

Annual Salary Adjustment

Annual Travel / Party

Training and Seminar

Employee Allowance

Travel Expenses

Commission (Sales only)

Ordination Allowance

Maternity Allowance

Marriage Allowance

Funeral Allowance

Social Security

Annual Health Checkup

Birthday Leave

Diligence Allowance

Group Insurance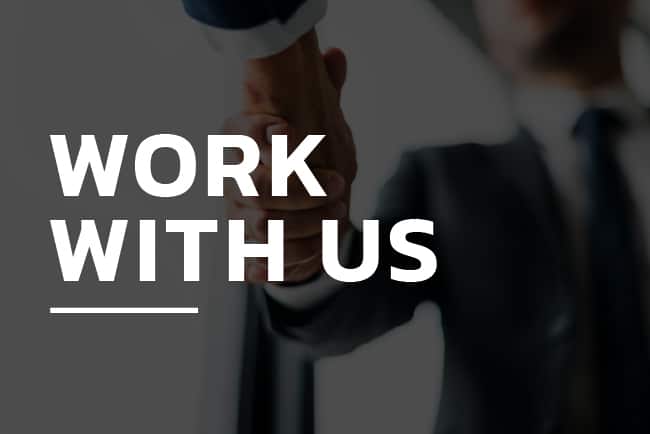 PR & Activities Senior/Supervisor
Responsibilities
– Create and deliver Press Release, Online Content, Executive Speech, MC Script.
– Assist to contribute the development of strategic marketing, advertising and public relations plans for the TTF brand portfolio.
– Arrange company events such as Press Conference, Seminar, Activities, etc.
– Create idea and design artwork for advertisement and support the company to design sales tools such advertising artwork, presentation, banner etc.
– Collaborate with Operations, Online Content, Electronic Media and Sales to manage projects such as websites, creative design, promotion of exhibition, activities.
– Creatively accomplish marketing objectives within budget guidelines.
Requirements
– Bachelor/Master's Degree in Communication Arts, Marketing, Management, or any related fields
– Preferable at least 2-3 years working experience. Exhibition Organizer or Media Agency experience would be advantage
– Self-motivated, ability to work in team and high responsibility
– Ability to manage and supervise multiple projects simultaneously
– Creativity
– Excellent communication and presentation skills
– Excellent command of both written and spoken English
– MS office professional